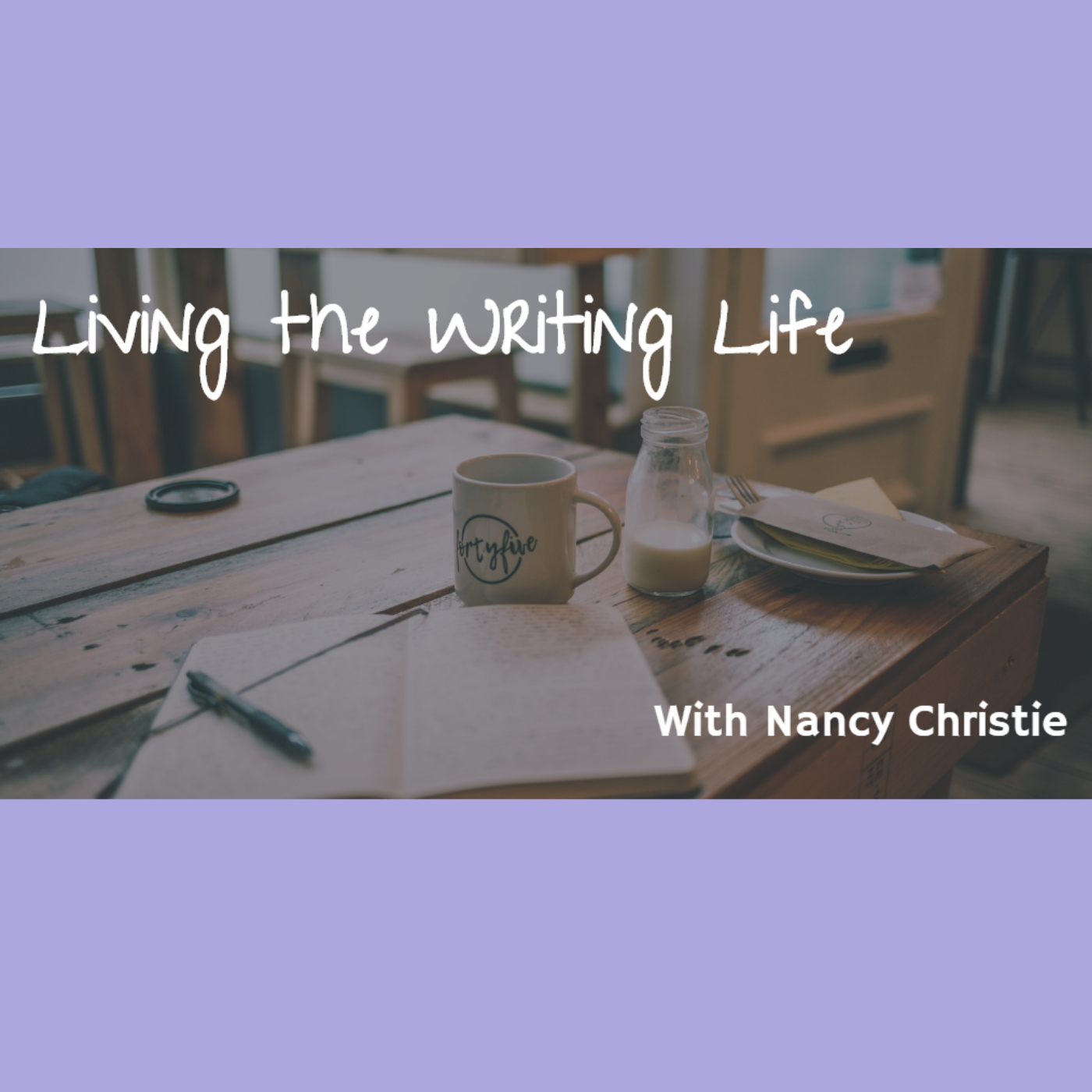 Karen Schubert is the author of the poetry collection The Compost Reader (Accents Publishing) and five chapbooks including Dear Youngstown (NightBallet Press), I Left My Wings on a Chair (Kent State Press) and Black Sand Beach (Kattywompus Press).
Her poetry appears most recently in Reunion: The Dallas Review, Olney Magazine, Poor Yorick, New World Writing and Read+Write: 30 Days of Poetry.
Karen has received the Wick Poetry Center Chapbook Prize and an Ohio Arts Council Individual Excellence Award and was awarded residencies at the Vermont Studio Center and Headlands Center for the Arts. She is also the Founding Director of Lit Youngstown.
For more about Karen, visit her website, or follow her on Facebook and Twitter. 
In today's conversation, we'll discuss Karen's work both as a poet and as the founder of Lit Youngstown, and the role writers can play in supporting the arts in their communities.
Photo Credit: Melanie Buonavolonta