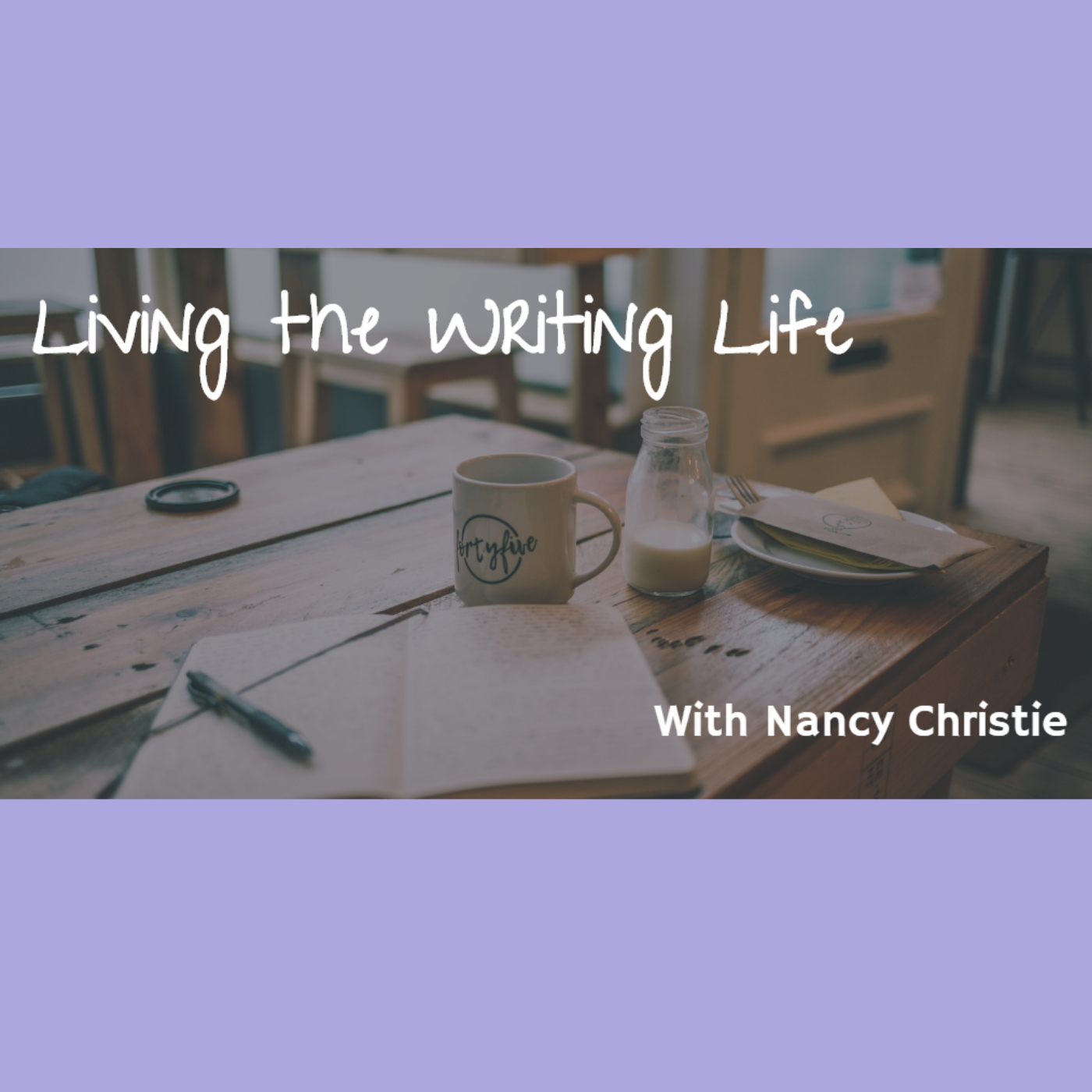 Kathryn Schulz is a staff writer at The New Yorker and the author of Being Wrong and her most recent book, Lost & Found—an insightful and moving exploration of grief and love, and how those two emotions have the power to change us, transform us, and expand our concept of who we are and how we can live.
Lost & Found grew out of "Losing Streak," a New Yorker story that was anthologized in The Best American Essays. 
She won a National Magazine Award and a Pulitzer Prize for "The Really Big One," her article about seismic risk in the Pacific Northwest. Her work has also appeared in The Best American Science and Nature Writing, The Best American Travel Writing, and The Best American Food Writing.
A native of Ohio, she lives with her family on the Eastern Shore of Maryland. For more about Kathryn, visit her website and follow her on Twitter.
In today's conversation, we'll explore the concepts of loss and discovery, both from the personal perspective and from that as a creative.