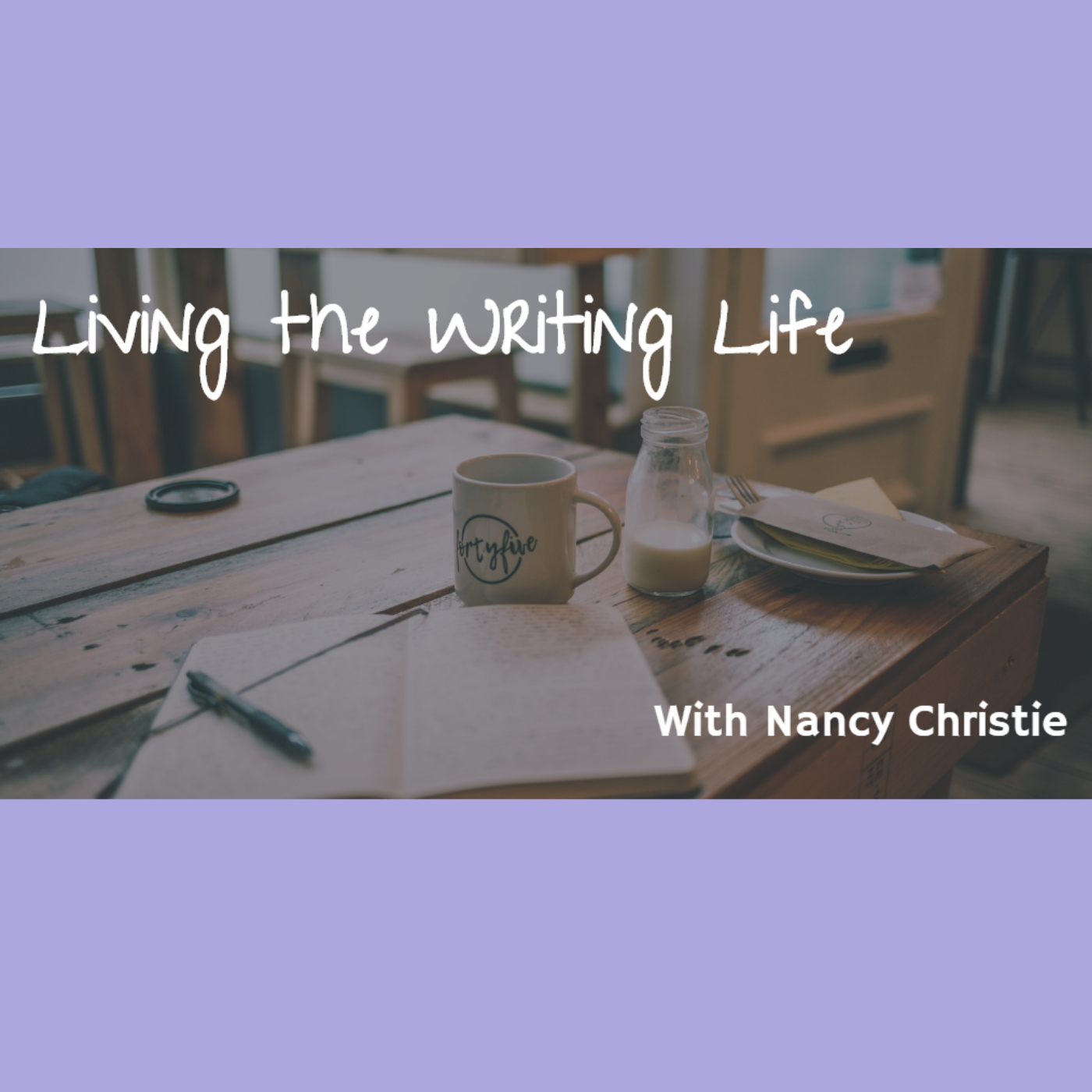 Deborah Tobola is a memoirist, poet, playwright, and co-author of a children's book. Her work has earned four Pushcart Prize nominations, three Academy of American Poets awards and a Children's Choice Book Award.
Her memoir, Hummingbird in Underworld, won a Next Generation Indie Book Award in Social Justice, a Nautilus Silver Book Award in Heroic Journeys, a Readers' Favorite bronze medal in Non-Fiction – Social Issues, and first place in Chanticleer International's HEARTEN Awards. It was also a finalist in the Willa Literary Awards' Women Writing the West in Creative Nonfiction. Last year it was released in Hong Kong and Taiwan.
Deborah has worked as a journalist, legislative aide and adjunct English faculty member in Alaska and California. She began teaching creative writing in California prisons in 1992, taking the job of Institution Artist Facilitator at the California Men's Colony in 2000, before retiring at the end of 2008. In 2014, Deborah returned to prison as a contract artist, where she currently teaches creative writing and theatre at the California Men's Colony.
In 2009, she founded the Poetic Justice Project, a program of the William James Association, the country's first theatre company created for formerly incarcerated actors, where she serves as artistic director.
For more about Deborah, visit her website, or follow her on Facebook.
In today's conversation, we'll discuss the role the arts can play in the lives of those who are incarcerated, what led her to become involved with prisoners, and her goal in writing her memoir.