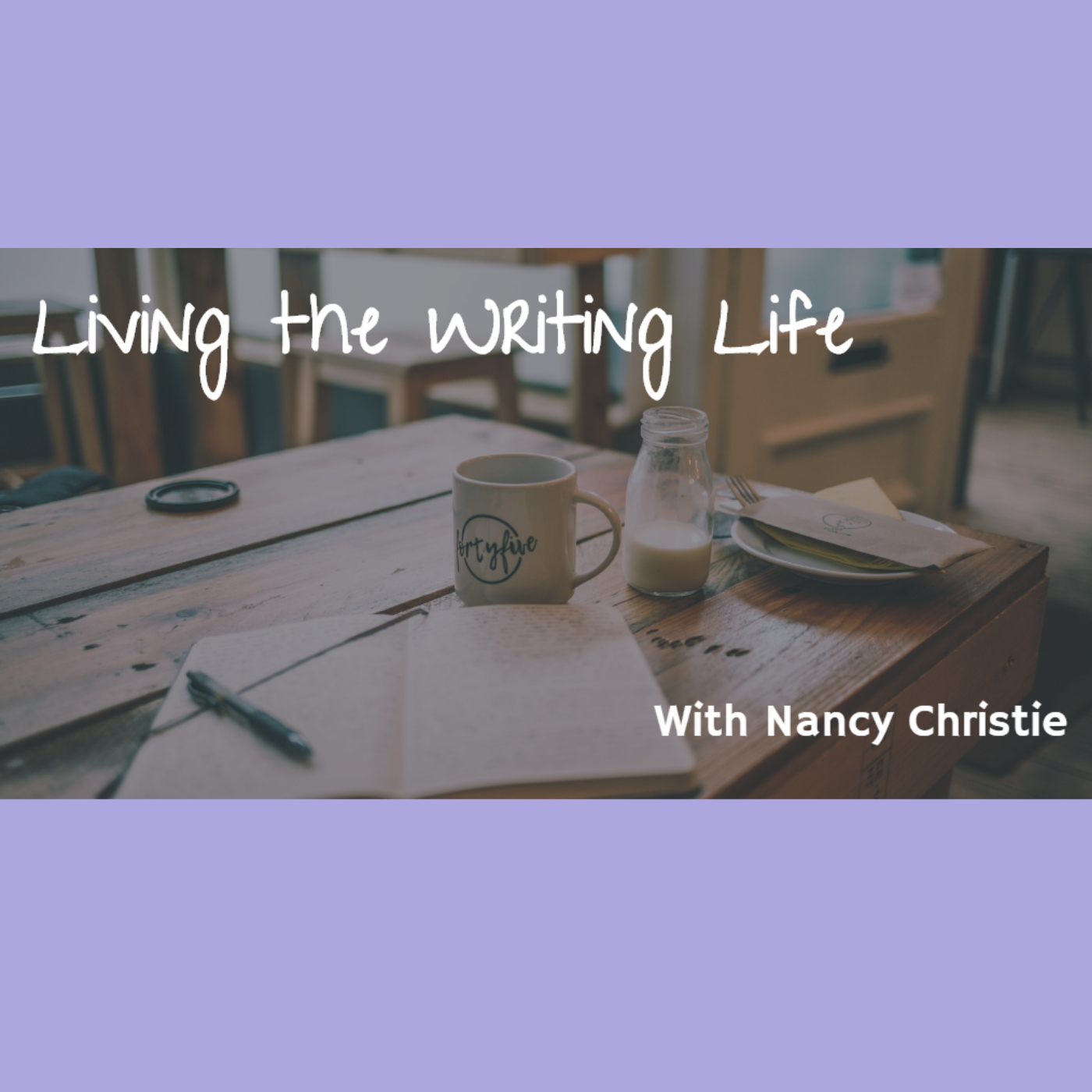 Alan Sharavsky is the author of Boarding School Bastard, a memoir about his life at Girard College, a famous Philadelphia orphanage, from 1962 to 1970.
Leavening the tragedy with humor, Boarding School Bastard reveals a world we'd prefer to avoid but is too riveting to ignore. To understand how a child survives the loss of his father, the abuse of his guardians, and the crushing loneliness of being this stunning debut memoir is essential reading.
For more about Alan, follow him on Facebook and Twitter. 
In this conversation, we discuss the challenges and unexpected rewards of writing about painful events from one's past.